Ramadan is coming in less than two weeks! It is time for everyone, especially mothers, to start preparing for the Hari Raya celebration. This year, how we are going to celebrate it doesn't matter. What's important is, to get every single thing prepared and not be worried about undone preparation at the very last minute!

Here are a few things that should be added in your 'Hari Raya Checklist' that could make you wipe your nervous sweat off and celebrate Hari Raya with ease.

It's 2020, everything is made under control!

#1 GET OUTFITS IRONED AND READY!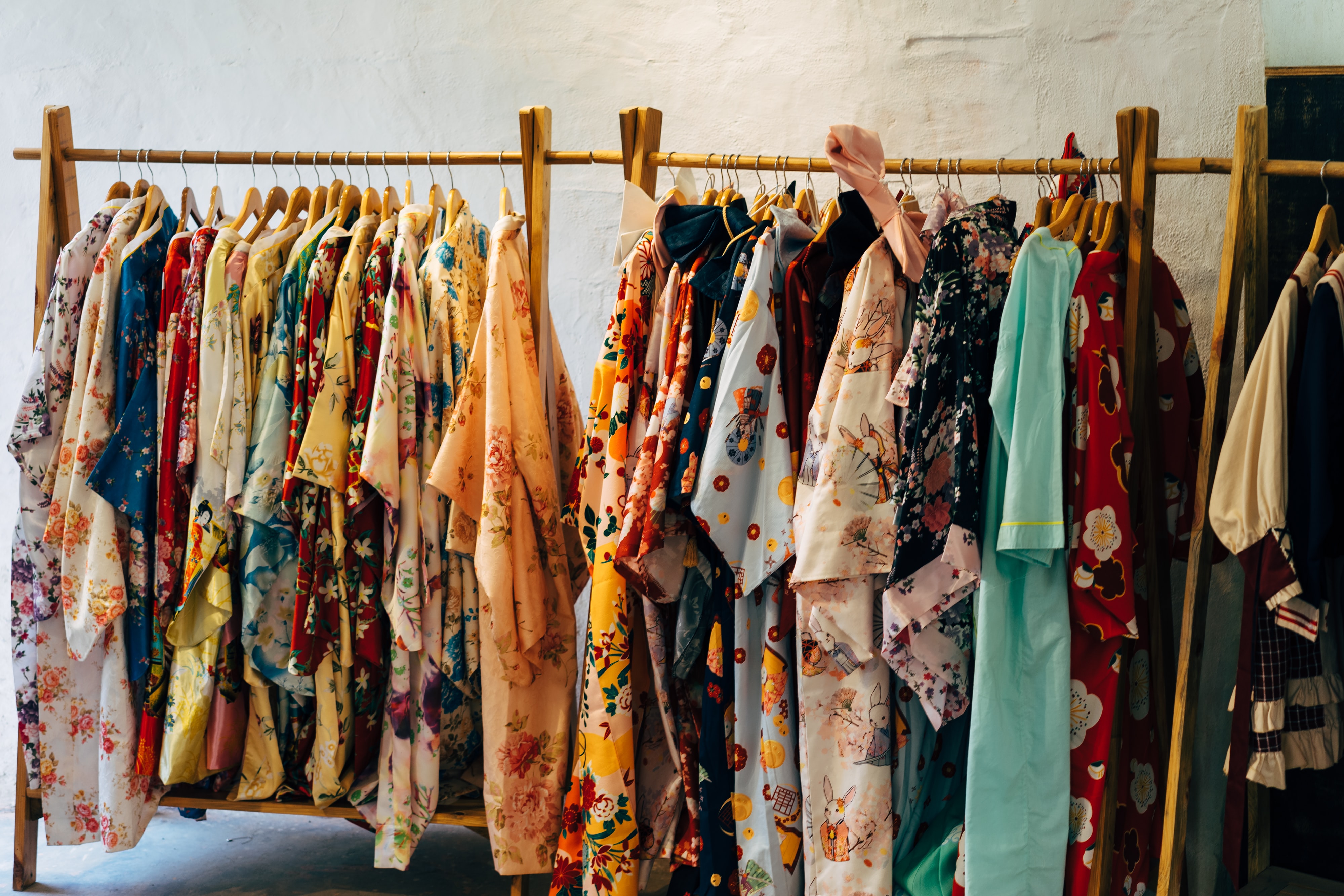 Hari Raya is the time that you can go in a full glam mode without feeling sorry for it! Put on your best outfit, give your face a beat and you are ready for your best Hari Raya #OOTD! It might be a little difficult that we can't go out for Raya shopping this year. But, worry not! It's time for us to be a techie; shop online!
If you are busy working from home and you didn't manage to make time for Raya shopping online, it's totally fine! Putting on the best outfit that you own is more than enough. Start picking your best fit and hang it ready, so you won't have to go through the trouble a week before the celebration!

#2 PREP YOUR FAMILY'S FAVORITE 'KUIH'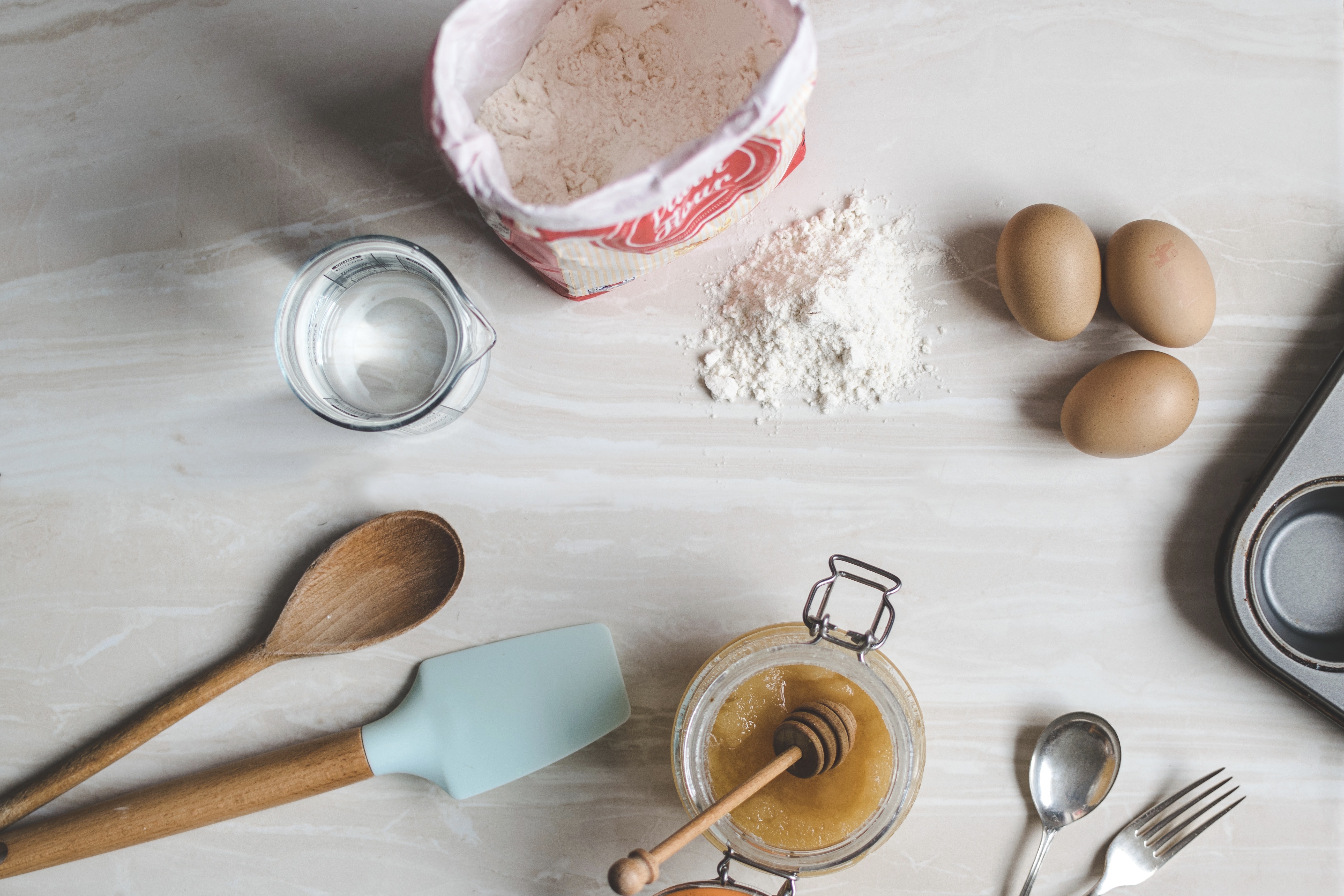 What is Hari Raya without 'kuih raya', right? It doesn't matter where the celebration is done, each household will get their favourite kuih raya ready in beautiful jars placed on the coffee table of their homes. Each jar will empty in no time, even if there are no relatives coming for a visit! Believe it or not, each house has its own cookie monster and we always know who!
Working mothers don't have the time to bake their own cookies for Hari Raya. Cookies suppliers are their lifesavers every year when the celebration is peeking. This year, despite having the gloom and doom feeling of experiencing a continuous period of Movement Control Order (MCO), why not see the bright side of it? Mothers can now spare some time to bake with their children! Don't worry about the outcome because nothing beats a mom's touch!
#3 GIVE THE HOUSE A MAKEOVER!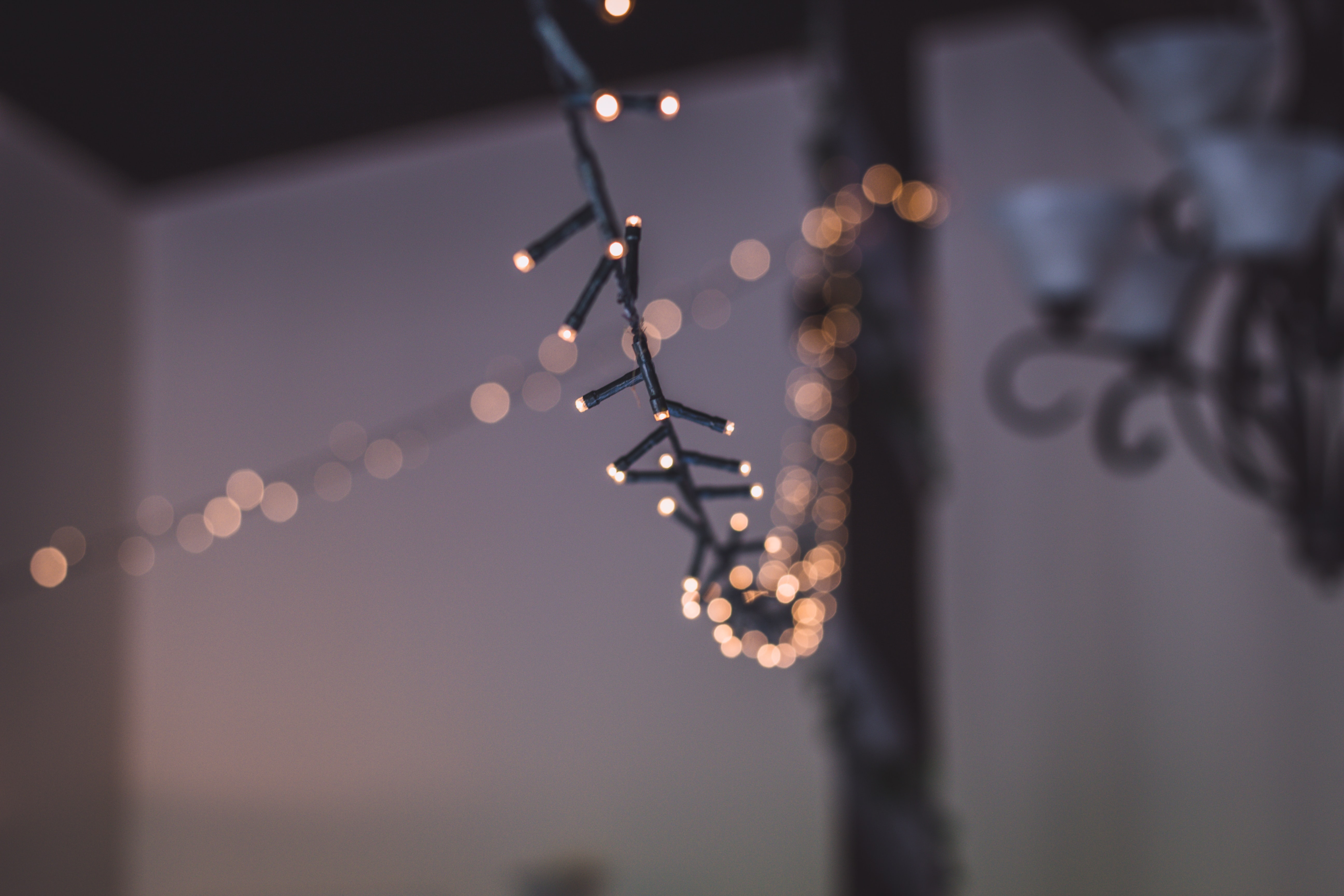 The environment is the most important to spark the spirit of celebrating Hari Raya. Do some simple little makeovers that you can to prettify each corner of the house. That will give a splash of joy and happiness to the house members, despite maybe having to celebrate Hari Raya at home.
Choose one weekend and get Mr Husband, together with the children to give you a hand in doing the Hari Raya decoration. It is promised to be a fun activity to do with your small family. Put on a Hari Raya playlist to get the celebration vibe! This will be a great memory to keep and a treasurable moment to spend with the entire household.

#4 MAKE A 'DUIT RAYA' LIST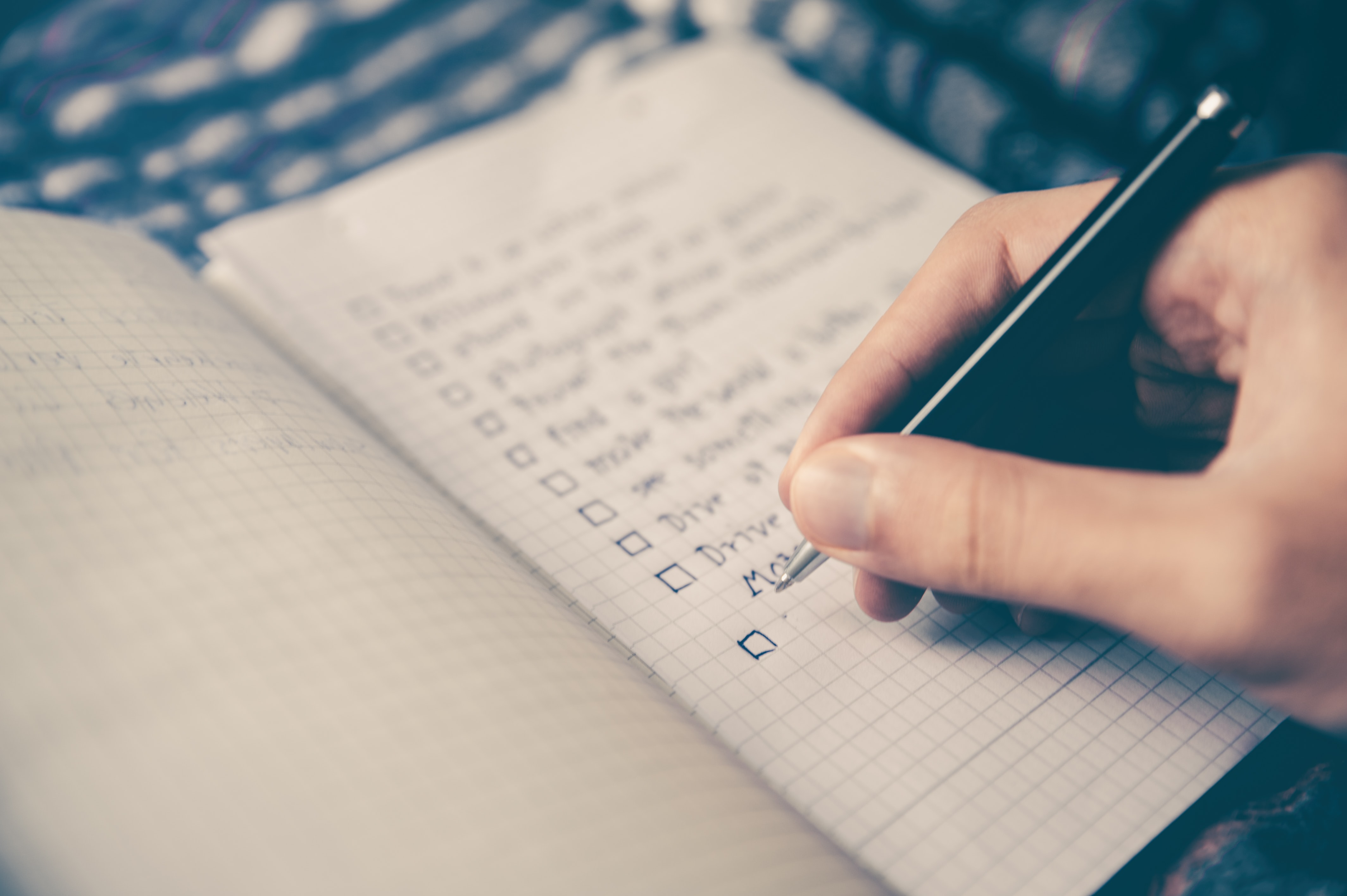 It could be very challenging to decide how much 'duit raya' to give to whom. In the end, things may go haywire and the duit raya will be given to different people by mistake. That is such a nightmare, right? The best solution is to get everyone's name and the amount that they are going to get on a list! That way, no one will be missed and happiness is gained. Ka-ching!
"Then, what if we mixed up the money packets and still don't know which belongs to whom?" Don't worry, we have just the right way to solve your problem! LYPATAN has created 12 different in-trend money packet designs this year. You can sort it in a 1:1 ratio; one design for one group of people. Easy!
SO, HOW MANY HAVE YOU TICKED OFF?
The list goes on with the other preparations that need to be done for a flawless Hari Raya celebration. Everyone has different things that they prioritise, and the differences don't matter as long as the special day is spent with joy and happiness as it should be.
Here in LYPATAN, we care to make sure that you have the best Hari Raya celebration. With that, we provide a link to the 'Hari Raya Checklist' that we made just for you. Feel free to download and print the list to avoid last-minute preparation!

P/S: Don't forget to grab our money packets! The different, trendy designs will help you minimize the 'duit raya confusion' problem you face every year.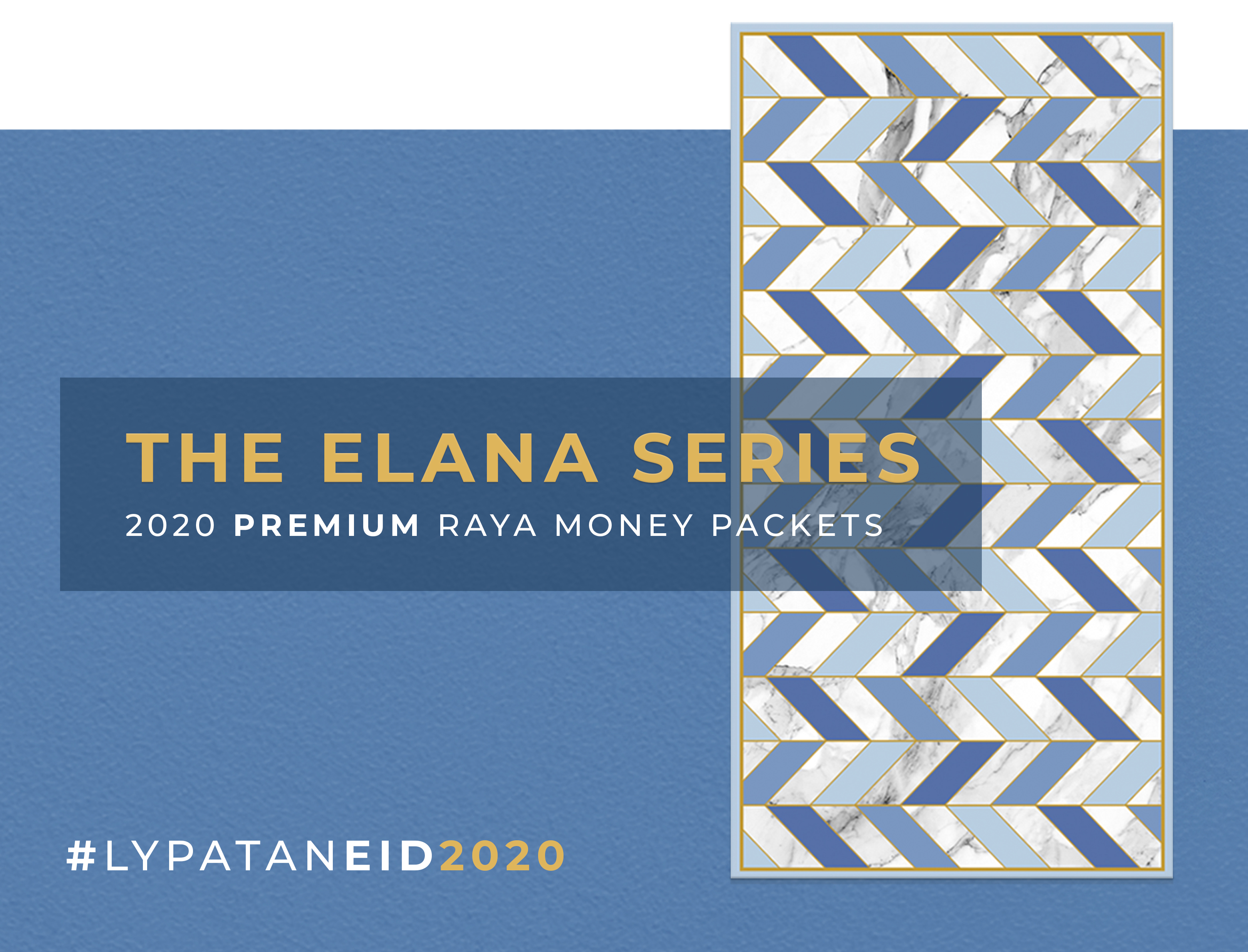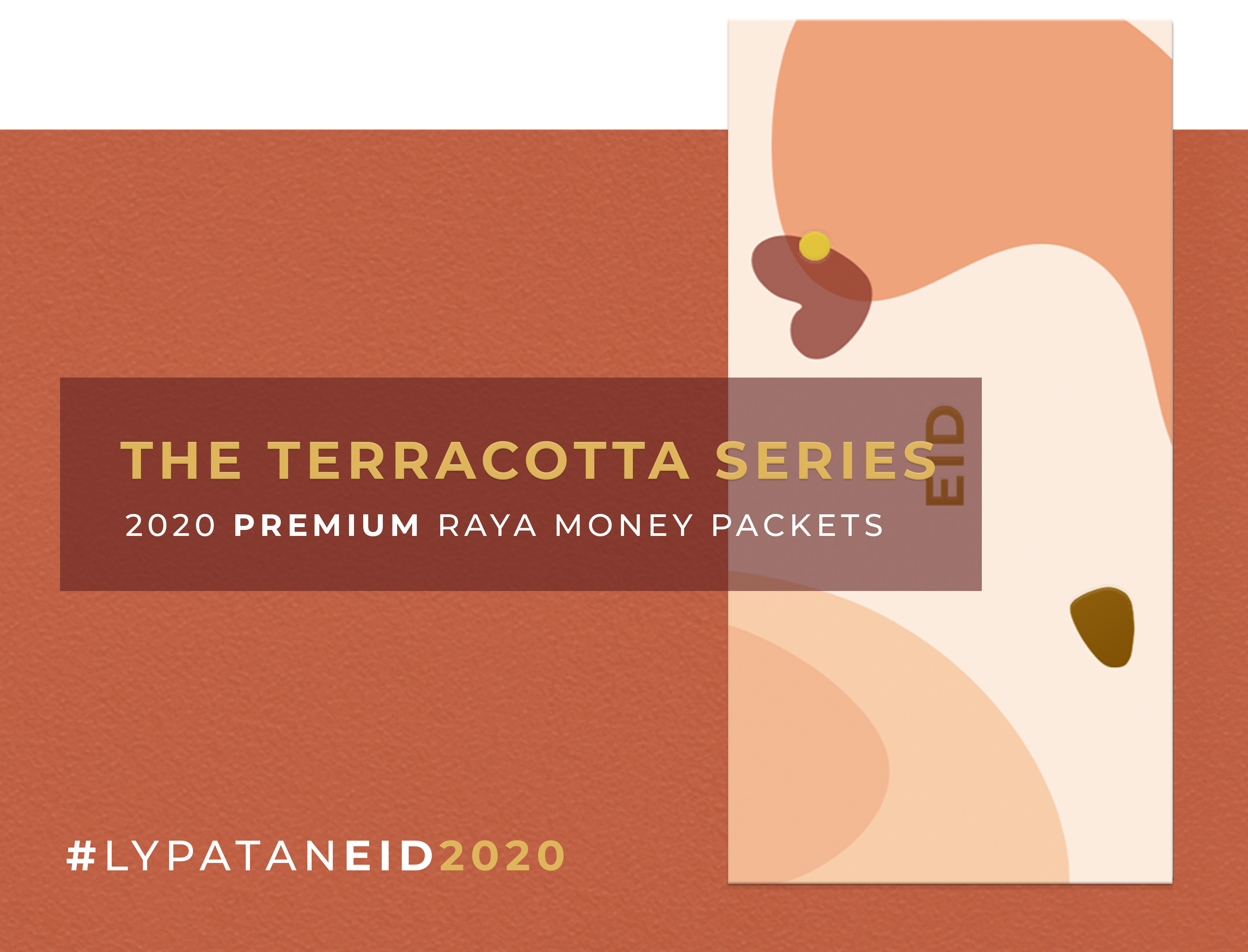 https://www.lypatan.com/collections/money-packet/the-elana-series-new-collection
https://www.lypatan.com/collections/money-packet/the-terracotta-series-new-collection